Preparing for your English proficiency test is one of the important tasks before your plan to study abroad. English is used across the globe, granting you access to new careers, experiences, and endless possibilities. Popular study destinations like the US, Canada, Australia, and the UK require proof of your English proficiency for admission into colleges and universities, and for your visa application.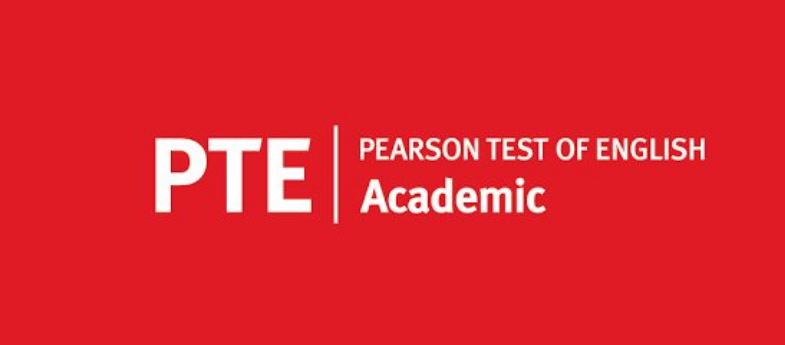 All it takes to get closer to your dreams of studying overseas is a score confirming your English ability. Enter the Pearson Test of English (PTE) Academic test, easily the most convenient and stress-free English test recognised worldwide.
Prepare from anywhere, at your own pace
Of course, even a little preparation goes a long way. Achieve the score you need with support from a variety of official PTE resources. You can begin with a free, one-hour guided introduction course to help you get familiar with the test.
For more expert guidance and test tips, you can look into PTE Academic's online courses and coursebooks. Explore the six-hour speaking and pronunciation course through PTE Academic's partnership with Macquarie University or study with the paid-for-preparation E2 PTE Academic test prep.
If you need additional practice or want to improve specific skills, the Scored Practice Tests and Question Bank will boost your confidence. You can even practise on the go with the Official Practice App. With materials delivered online, you can easily access lessons where and when it suits you.
It is test-taker friendly!
PTE Academic tests real-life, practical English as you would commonly hear it spoken and used. With the speaking test being administered on the computer, you only need to take a single two-hour session to complete all three parts of the test, with questions ranging from multiple choice to essays that measure your ability in speaking, writing, reading and listening.
After taking the test, you'll not only receive a Score Report but a Skills Profile which provides personalised feedback to help you understand your results and advice on areas for improvement.
It is fast! PTE Academic's goal is to be the innovator in English language testing by constantly reviewing and improving testing practices. Frequent testing dates means you can book last-minute tests at the nearest test centre, available in 117 countries. After taking the test, imagine not having to wait weeks for your results — with PTE Academic you will get your test results within 48 hours. Fast results are possible due to AI-backed machine scoring through sophisticated algorithms, allowing for greater accuracy and fairness.
It is recognised! PTE Academic is accepted by the Australian and New Zealand governments for visa applications. Plus, if you're heading to the UK, PTE Academic UKVI is a SELT (Secure English Language Test), approved by the Home Office, that can be used for UK visas, settlement or citizenship purposes. It is also accepted for admissions to over 3,000 institutions worldwide, including the likes of the University of Oxford, Harvard University, and Yale University.
With the power and speed of technology combined with convenience, flexibility, and worldwide recognition — PTE Academic is designed to ensure that everyone can succeed. You can browse here to find the test that best suits your goals, and check out the latest updates about the test here.
Use the code SI_PTE10 to get a 10% discount on booking a PTE Academic test!
Read all the Latest News here. Follow us on Facebook, Twitter, Instagram, and LinkedIn.